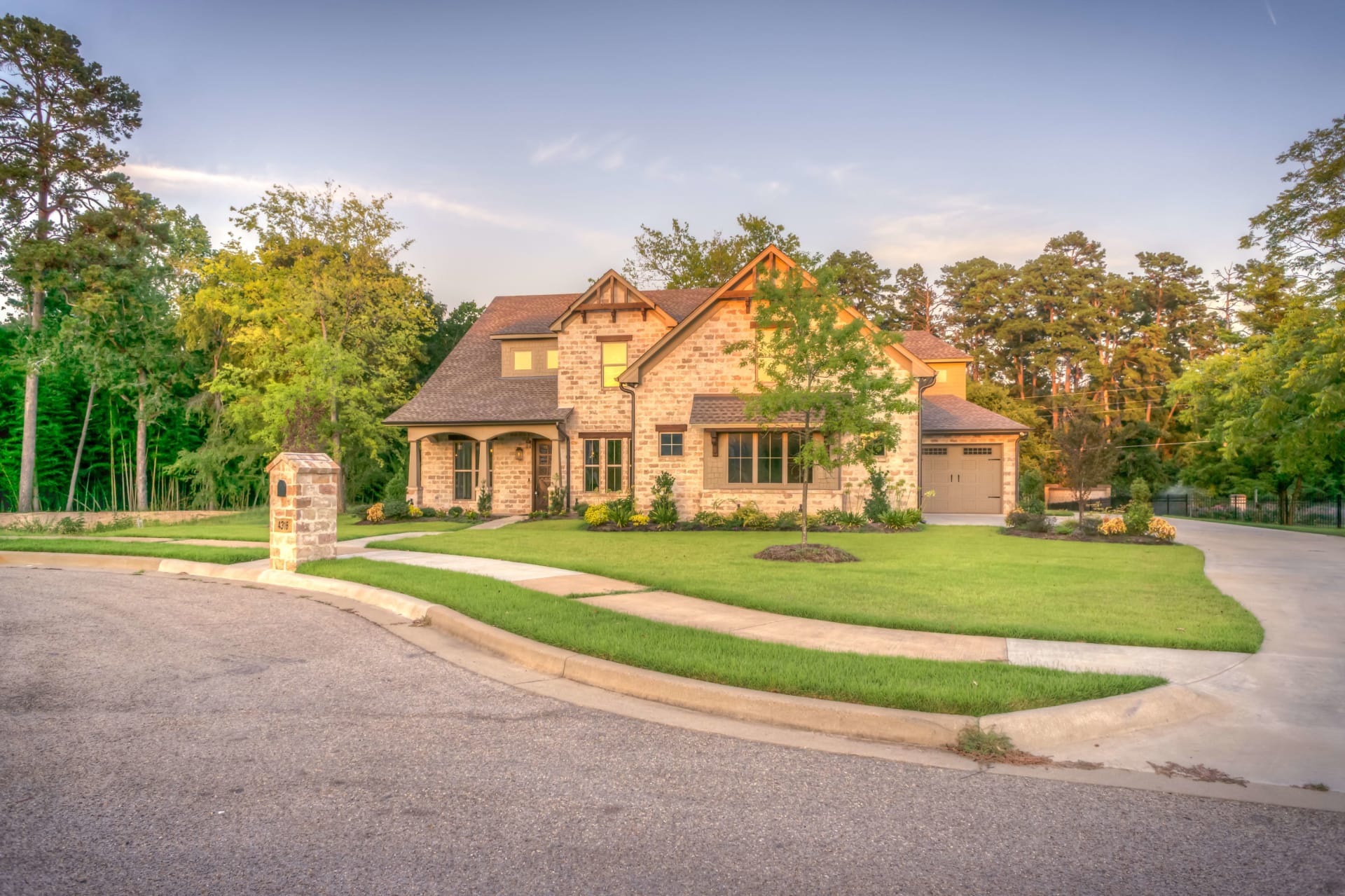 The new decade kicked off with low-interest rates, a strong job market, and a booming economy promising factors that will, no doubt, impact the Denver real estate market this year. While Denver continues to attract newcomers, the market landscape could change in 2020, due to the increased demand for housing but a more limited housing inventory, compared to years past.
According to the
Fifty-fifth Annual Colorado Business Economic Outlook
, Colorado is ranked seventh nationwide in terms of year-after-year growth and is projected to continue surpassing a majority of markets across the United States in terms of population growth and economic opportunity.
The impact of this growth and economic expansion on the housing market in 2020 largely depends on two demographics — the boomers, aged 54 to 72, and the millennials, aged 23 to 38. For boomers in their 70s, downsizing is a common trend, while a large percentage of millennials will wade into home ownership for the first time if entry-level homes are available. This could mean that boomers and millennials are competing for the same houses.
Seller's Market
Because of its steadily growing population, the Denver area is set to outperform other nationwide markets, as the demand for homes in Denver is not expected to dip this year. That said, the housing inventory in Denver is projected to continue to trend downwards, resulting in a limited supply of houses to meet the steady demand. According to the
market trends report recently released by the Denver Metro Association of Realtors®
, those selling homes in the $300,000-$499,000 range will have the market on their side. Sellers are encouraged to be realistic in their pricing and anticipate longer listings than in previous years while anticipating an advantage in closing negotiations.
While real estate prices are not expected to rise dramatically, as they have in recent years, affordability is still an issue across the Denver market for entry-level homes. That said, housing prices may plateau in 2020, slowing down the market just enough to compensate for the sharp increases over the past few years.
If you are looking to buy in 2020, here are some tips that may help you navigate these projected market conditions:
Buyer Tips
Research Denver neighborhoods thoroughly so you can hone in on properties that are the best match for you.
Realize that sellers have an advantage in 2020, due to a housing shortage, so be prepared to negotiate before closing on your dream house.
Recognize that buying a home in the Denver area is a worthy investment. Home values continued to trend upward in 2019 and a sudden, sharp decrease in this trend is unlikely.
Remember, if a house has been on the market longer than a seller originally anticipated, negotiations could swing in your favor. If you are not in a hurry and are not feeling the pressure of stiff competition, don't be afraid to wait it out.