Denver, Colorado is a vibrant city with a fantastic range of neighborhoods to choose from. When it comes to finding the best place to buy a home, it's important to consider not just the location and amenities of the property itself but also the quality of the neighborhood and the community it is situated in.

The Cherry Creek neighborhood of Denver, Colorado, is a popular choice for those looking to buy a home in an affluent and bustling, pedestrian-friendly community. Located just 10 minutes southeast of downtown Denver, Cherry Creek is known for its boutique and luxury-brand shops, highly rated restaurants and art galleries, and its proximity to some of the city's top annual events and local attractions.
Why Should You Buy a House in Cherry Creek?

1. Housing options
Cherry Creek offers a variety of housing options, from spacious single-family homes to duplex and multiplex townhomes and mid-rise condominiums. The neighborhood has a mix of architectural styles and construction age, so there's something for everyone.
2. Home appreciation
Cherry Creek has a solid appreciation history, making it an excellent place to invest in a home. Prices for homes in Cherry Creek vary substantially, depending on size, location and level of finish.
3. Amenities
Cherry Creek is known for its upscale shopping and dining, with a variety of fashion's top luxury retailers, boutique and locally-owned stores and highly rated restaurants located within the neighborhood. The area is adjacent to several parks and is home to the Cherry Creek Bike Path, which runs along the Platte river and is a popular spot for strolling or rolling, running, biking, and picnicking. Annually, the neighborhood hosts several very popular outdoor events, including the Cherry Creek Arts Festival and the Cherry Creek Sneak (5K). Additionally, the neighborhood is located near a number of top attractions, such as the Denver Art Museum and the Denver Botanic Gardens.
Top Things to Do in Cherry Creek
Here are a few of the top attractions in the neighborhood:
1. Cherry Creek Shopping Center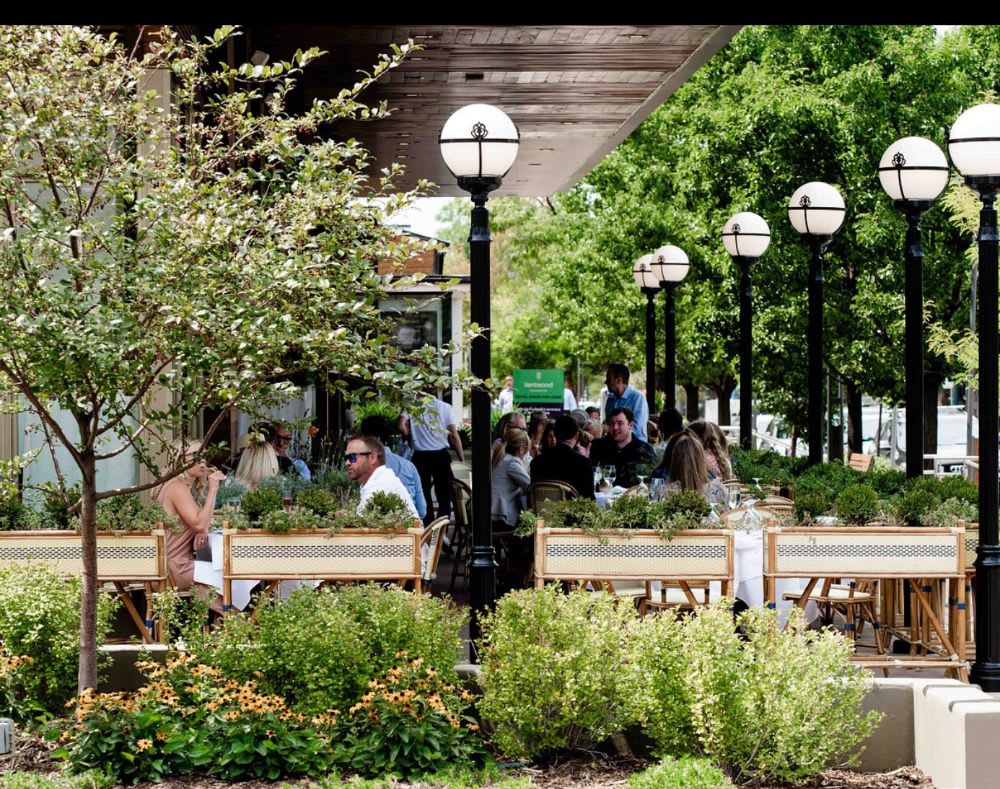 This premier shopping destination is home to more than 160 retailers, including luxury department stores, like Neiman Marcus, designer fashion houses like Hermes, Gucci and Louis Vuitton and popular locally-owned boutiques. There are also a variety of dining options available, from casual restaurants to upscale cafes and bistros, like Le Bilboquet.
2. Denver Botanic Gardens
Located just a few minutes from Cherry Creek, the Denver Botanic Gardens is a beautiful spot to enjoy nature and take in a variety of plant exhibits. The gardens feature more than 45 acres of gardens and natural areas, including a Japanese garden, a rock garden, and a children's garden.
3. Cherry Creek Bike Path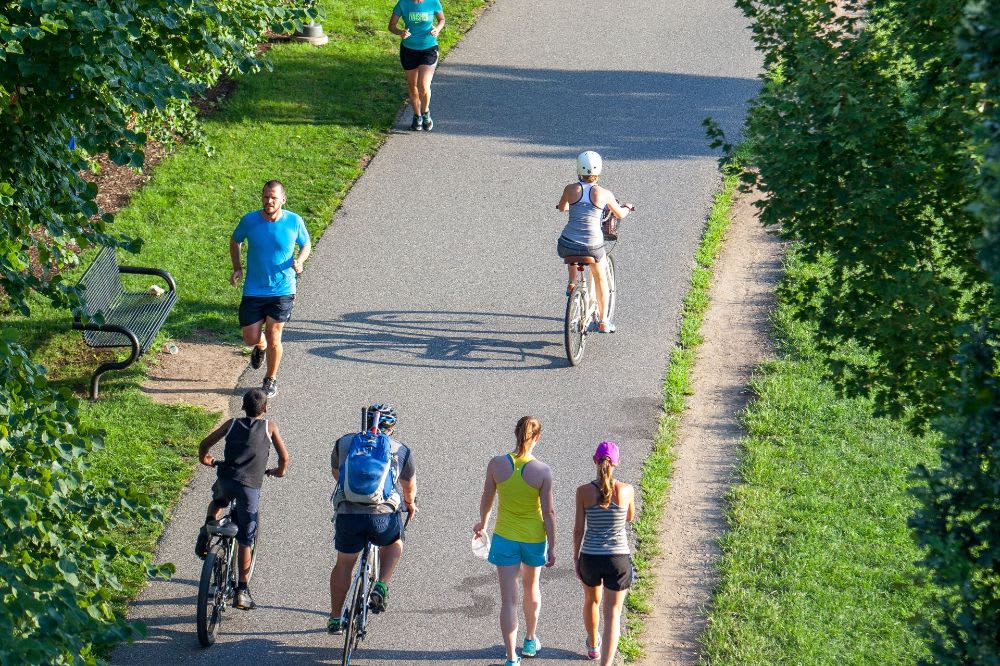 This popular recreational trail runs along the Cherry Creek river and is a great spot for walking, biking, or picnicking. The trail is about 40 miles long and connects a number of Denver's neighborhoods, making it a convenient way to explore the city by bike.
4. Denver Art Museum
Located just a few minutes from Cherry Creek, the Denver Art Museum is home to a wide range of art exhibits, including works by Colorado artists and international masters. The museum is known for its impressive collection of Native American art, as well as its modern and contemporary art exhibits.
What to Know if you want to buy a home in Cherry Creek
Median Home Price
Closing Costs
The processing fees paid to the lender when you close on the loan are the closing costs. Anticipate paying between 3-6% of the home's value in closing costs when purchasing in the Cherry Creek neighborhood.
Property Taxes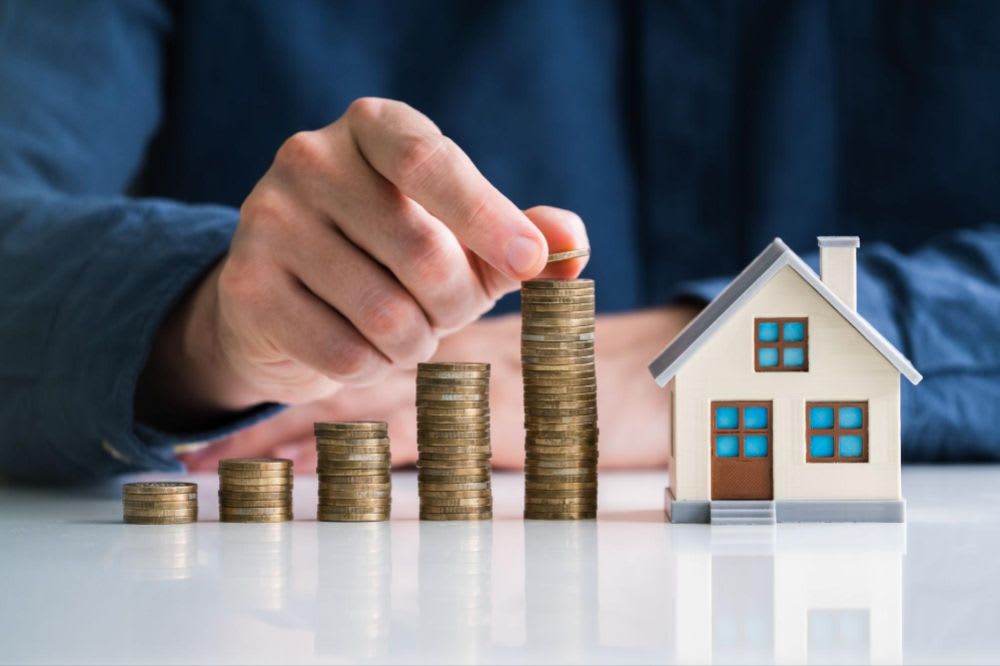 Property taxes within the City and County of Denver are some of the lowest in the nation, making Cherry Creek and the surrounding neighborhoods a very appealing investment.
Requirements for Buying a House in Cherry Creek
The following are popular options for financing your home. Depending on if this is your first home purchase, your credit score, and your income, these could be available to you.


Conventional Loans
These are mortgage loans that are typically offered by banks, credit unions, and other private lenders, and they can be used to finance the purchase of a home or refinance an existing mortgage. Conventional loans may require a down payment as low as 3%, but borrowers with lower credit scores may need to put down a larger down payment.
FHA Loans
These are mortgage loans that are insured by the Federal Housing Administration (FHA), a government agency. They are a popular choice for first-time homebuyers because they have more flexible credit and income requirements than conventional loans. FHA loans require a down payment of at least 3.5%.
VA Loans
These are mortgage loans that are guaranteed by the Department of Veterans Affairs (VA). They are available to active-duty military members, veterans, and certain military spouses. VA loans do not require a downpayment and may have more relaxed credit and income requirements than conventional loans.
Money-Saving Tips for buying a home in Cherry Creek
While it is a good idea to consider working with a mortgage broker, who can help you compare rates and find the best mortgage for your needs, you can also keep these borrowing tips in mind when buying a home in Cherry Creek.
Find the Best Mortgage Rate
It's a good idea to get quotes from several different lenders to compare mortgage rates and terms. In general, shorter loan terms come with lower mortgage rates, something worth considering if you can put more down or handle a larger monthly payment. And remember, if you find a mortgage rate you like, you may be able to lock it in for a certain period of time while you complete the rest of the loan application process.
Use a Bigger Down Payment to Keep Monthly Payments Down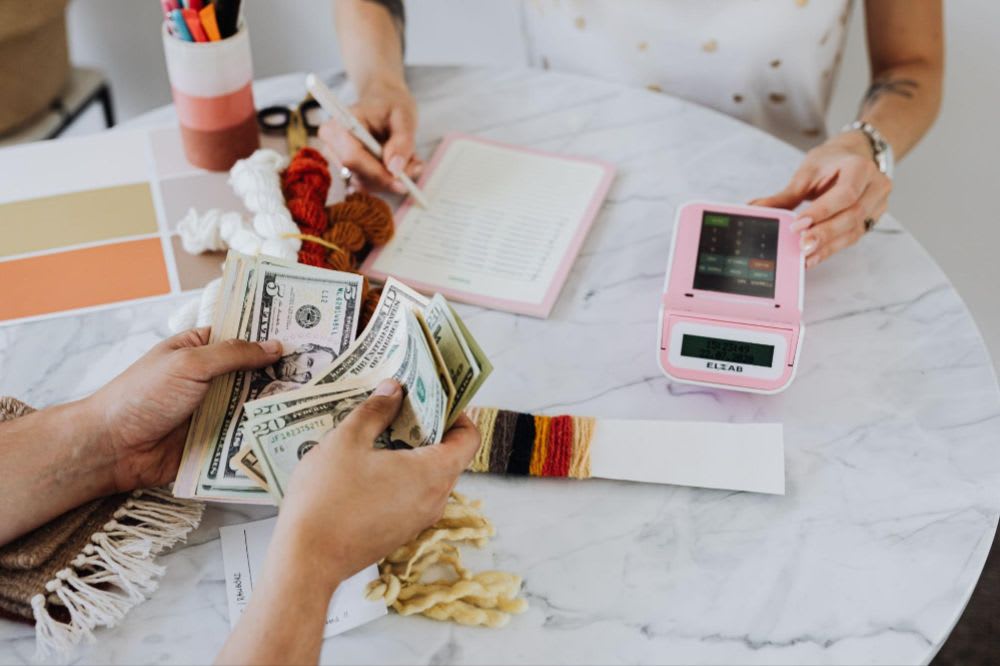 Lenders often offer lower rates to borrowers who are able to make a larger down payment, as it reduces the lender's risk.
Increase Your Credit Score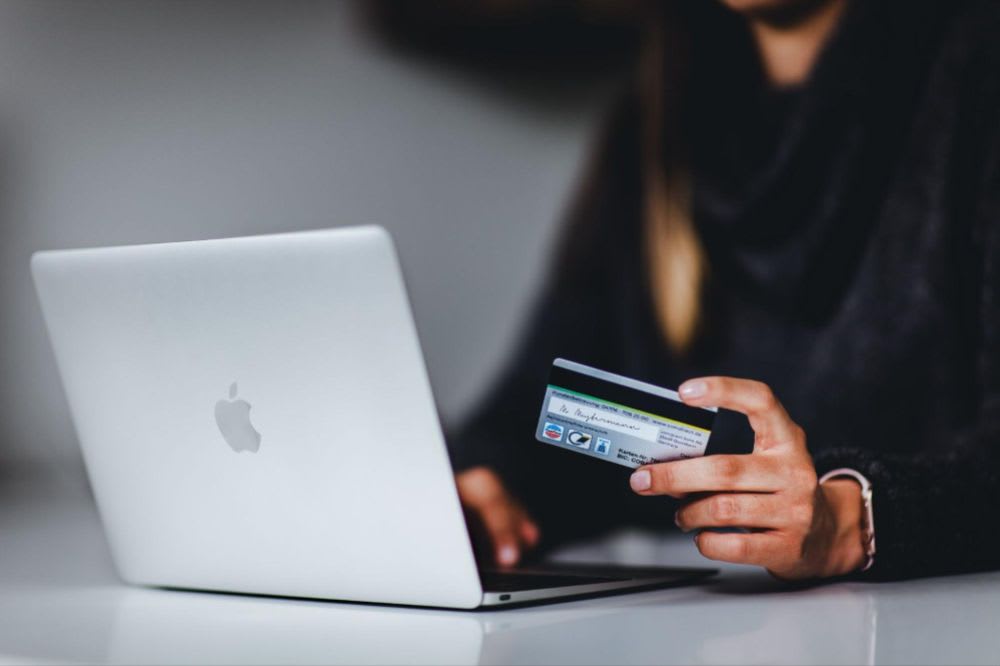 Your credit score is one of the biggest factors that lenders consider when determining your mortgage rate. This can take time, but in doing so, you can often qualify for a lower mortgage rate.
Use a Commission Rebate to Save Money
The option for a commission rebate may exist, giving you, the buyer, a rebate in the form of cash or closing credits from your agent. You will want to make sure to speak with your agent and know that these rebates require prior lender approval while being subject to current Colorado, local, and broker restrictions.
Work With Cherry Creek Area Experts
Mandy Stehle Real Estate
is one of the top agents in the Cherry Creek neighborhood of Denver, Colorado. With Mandy's extensive knowledge of the local real estate market, over 27 years of local experience and her dedication to helping clients find the perfect property, Mandy is well-equipped to help you find a home that meets all of your needs and desires.